It's a great way to discover and appreciate the world around us, but also to (re-)discover what makes us tick.
It allows us to step out of our daily routines and live in the here and now. It gives us an incredibly valuable perspective on the conditions and expectations that affect others' lives and our own. The Roots Guide guidebook gives users the opportunity to embrace this travel mindset anytime, anywhere, even right here at home in the Netherlands.
But this isn't your typical guidebook! The Roots Guide brings together rich personal stories of guides with diverse migration backgrounds living throughout the Netherlands, engaging questions to spur reflection and dialogue, travel activities and recommendations that call users to adventure, and visuals that pull users into the guides' everyday lives.
And we do this by guiding you through four steps: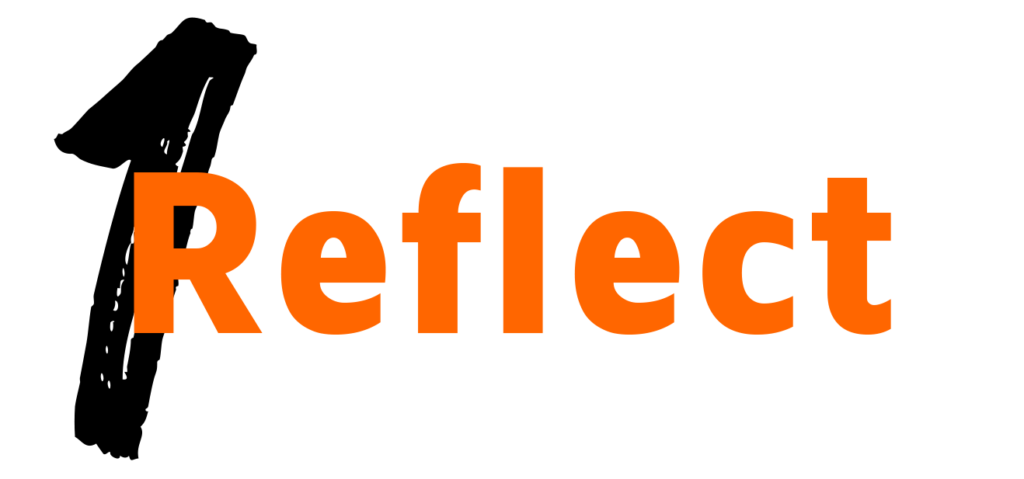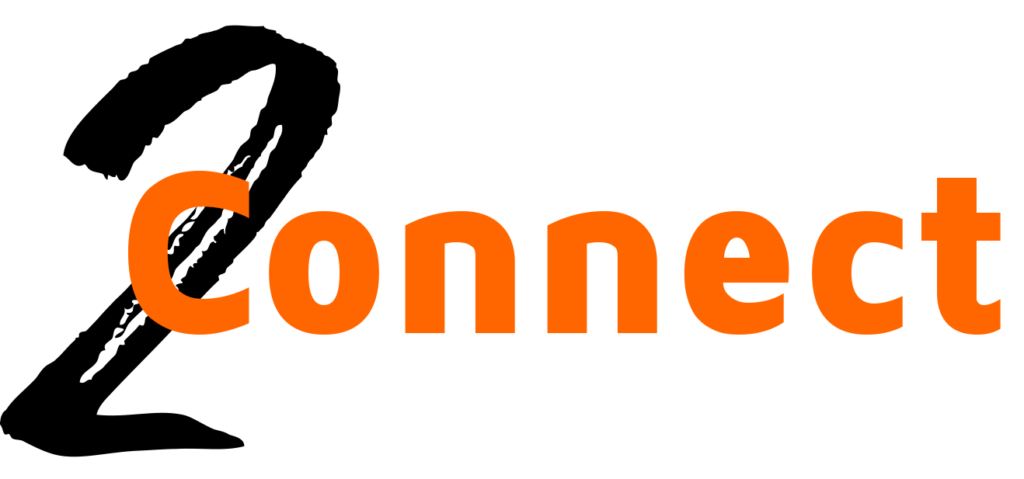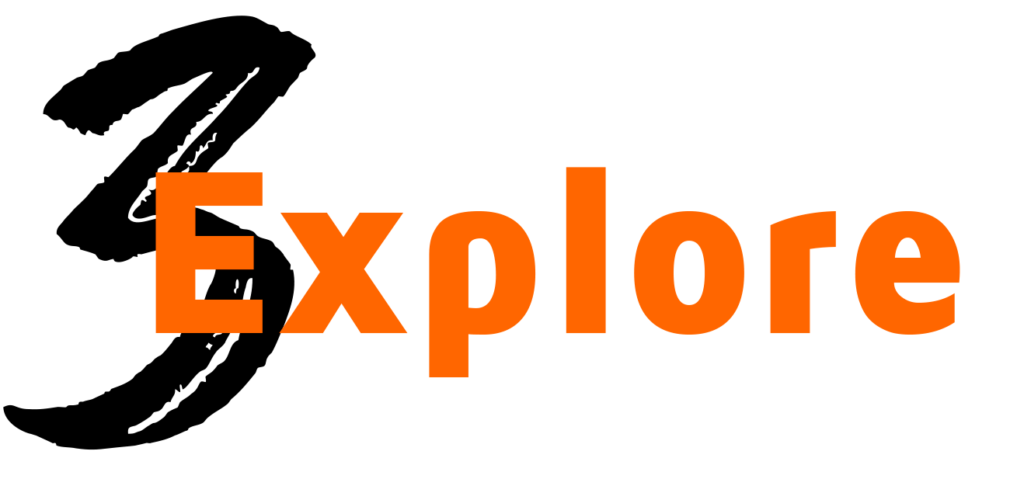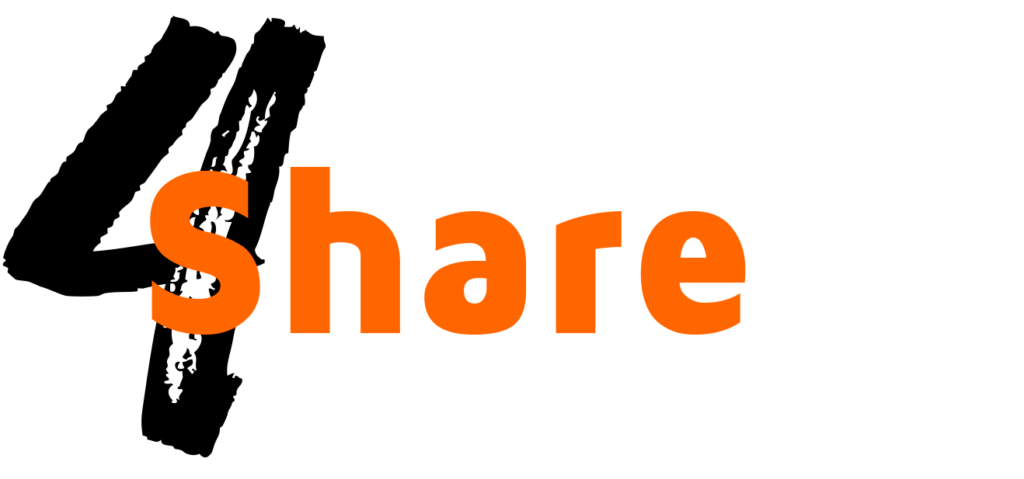 Roots Guide:
An inner and outer journey.
Roots Guide invites you to go on a one-year long inner and outer journey of discovery for €29.95.


Ik vond het bijzonder mooi hoe jullie het persoonlijke verhaal van mensen eren, en tegelijkertijd indirect precies bepaalde facetten van de Nederlandse geschiedenis en cultuur aan hun verhalen weten te koppelen! Genuanceerd, en toch authentiek.

Female Roots Guide beta-tester age group 40-49.
It's a beautifully diverse selection of stories and people. I really love that it provokes us to think about identities because it showcases people who have complicated identities, whether that is through their own migration stories, or migration histories in their families.

Male Roots Guide beta-tester age group 18-29.
In some ways I feel more comfortable with my conflicting identities after reading the guidebook. I see there are many other people with similar conflicts who are using them as strengths and doing creative things. Sometimes in the last few years it has felt politically like there is less space for this, but actually it is always a part of life and it is beautiful.

Male Roots Guide beta-tester age group 18-29.
My reflection on the content of the Roots Guide helped me to reframe the way I was thinking about my own current state of acculturation. I had been framing my values in opposition to 'typical Dutchness', and this process allowed me to broaden my view a bit and let go of constantly reifying such a hard typology for ways a being a migrant in this country.

Male Roots Guide beta-tester age group 30-39.

Roots Guide is in part supported by the National Geographic Society, enabling us to beta-test the guidebook, develop the educational toolkit and cover a portion of our printing costs.
We are also supported generously by following partners: