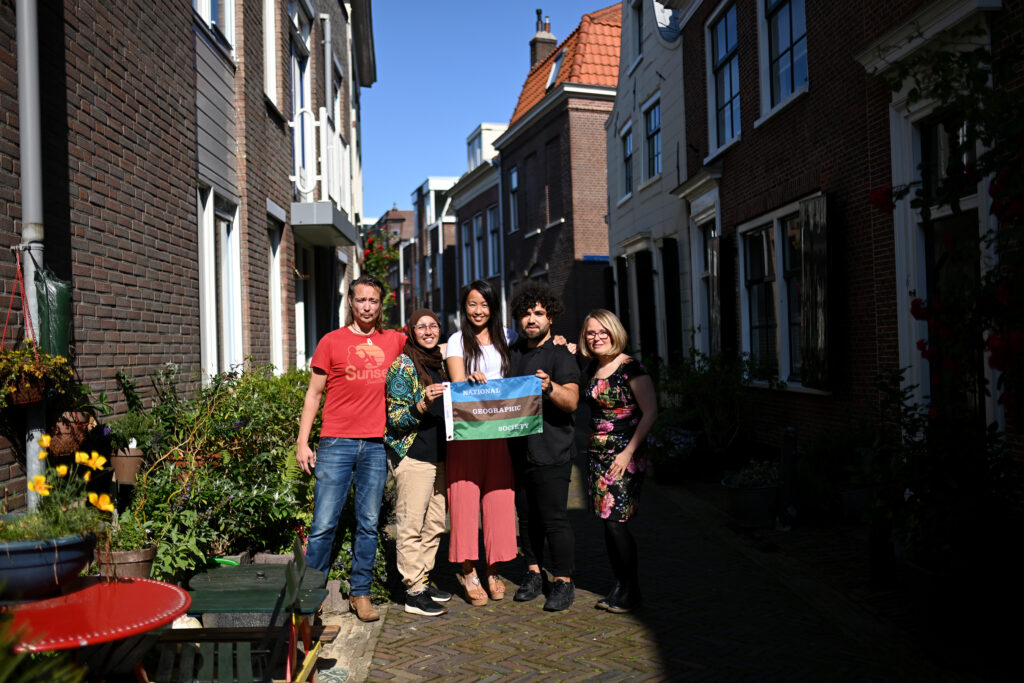 Pocket Stories' founder Ingi Mehus and visual storyteller Rehab Eldalil, both Changemakerxchange alumni, met in 2016 and bonded through their common passion for storytelling and social inclusion. Together, they founded the Roots Guide project. Soon after, co-writer/editor Daan Wurpel and designer Hamzah Kashash joined the project. They embarked on a journey to collect and document over 60 written and visual stories from people with very different migration backgrounds from across the 12 Dutch provinces.
The book's storytellers, which include a Dutch international truck driver, a Syrian student who came as a refugee and a Dutch Afro-Curaçaoan dance instructor, share their own diverse perspectives and experiences to guide readers around the Netherlands. "Despite all our differences, stories enable us to realise how we are — and remain — connected through struggle, migration, love and compassion. These stories show how interconnected people in the Netherlands are with the rest of the world, not only today but alsothroughout the past," notes project leader Ingi Mehus.
With its members coming from different corners of the world and with a diverse array of experience, the Roots Guide team's collaboration was born out of a desire to respond to growing populist 'us-versus-them' attitudes with a more inclusive narrative on migration.
"The power of visual storytelling has previously been used to influence and enforce the 'us-versus-them' narratives. Our inclusive approach in visual and co-written storytellingprovides aplatform for collaborative representations of people that encourages communication, interaction and connection," reflects Rehab Eldalil.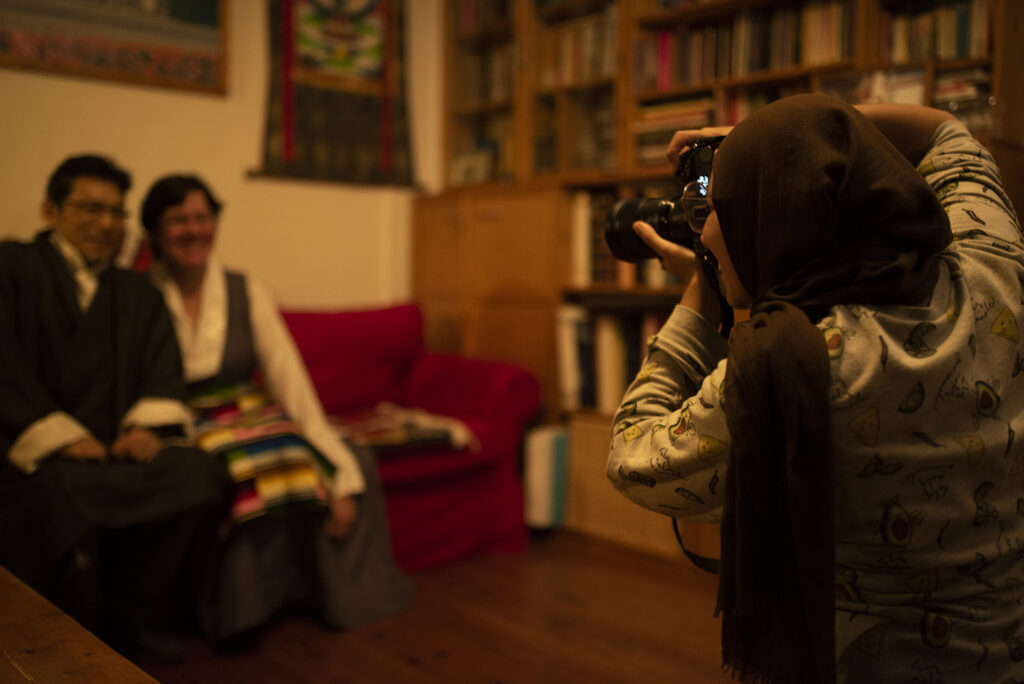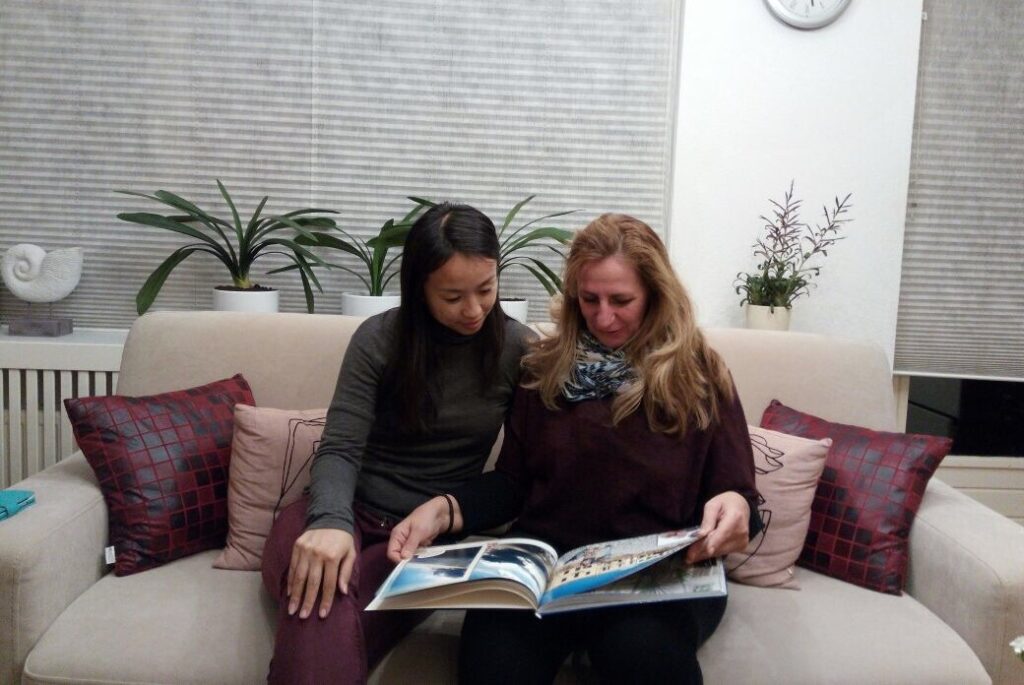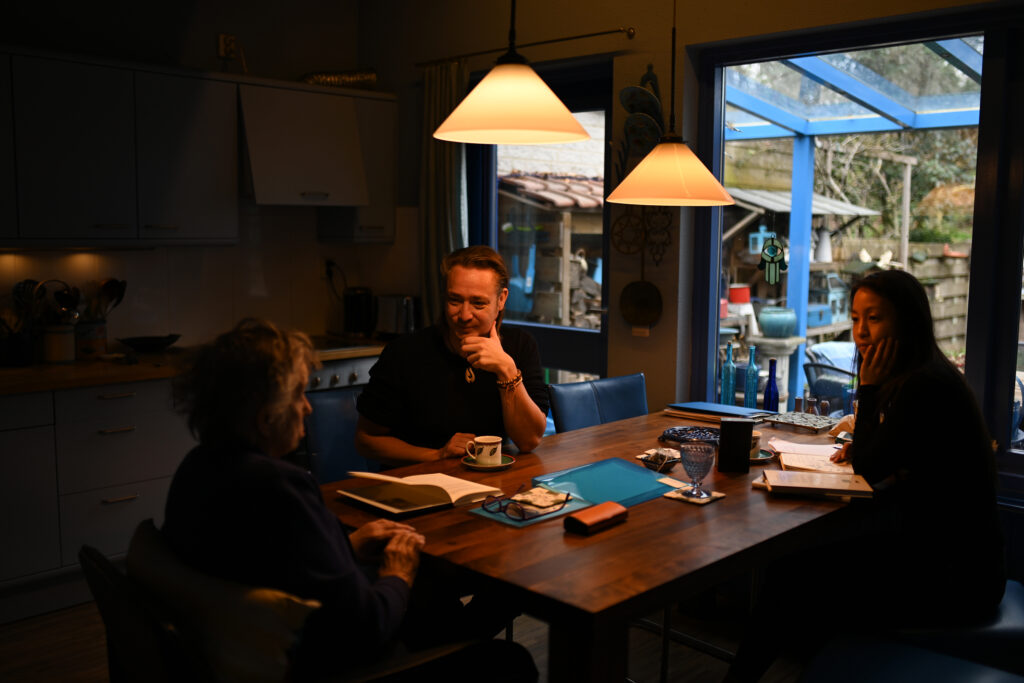 Recognising the far-reaching potential of the work the Roots Guide team had begun, Meghann Ormond, Associate Professor in Cultural Geography at Wageningen University and Research Centre, joined their initiative in 2018 as the project's curator, helping to strengthen the Roots Guide's message and impact for different audiences.
The Roots Guide team does so by bringing together personal stories and images in the format of a novel interactive travel guide book.
So many of us love to travel, in fact, over 80% of people in the Netherlands travel for leisure at least once per year. When travelling, we often open ourselves up to the cultural differences and diversity around us.
Along the same lines, the Roots Guide enables readers to undertake both physical and inner journeys to revisit what we know about the Netherlands.
For example, by learning about the journeys the diverse storytellers have undertaken within and outside the Netherlands, reflecting upon our own journeys and engaging in interactive activities that stimulate readers to experience the world around them differently.
"I myself never realised how culturally rich the Netherlands was until I returned to the country after six years living abroad", says Daan Wurpel, who sees his involvement in Roots Guide as his own re-integration project.

The National Geographic Society supports the Roots Guide team's mission to, in Meghann Ormond's words, "advance the simple yet extraordinarily powerful idea that migrants actively contribute to the places in which they live and are themselves also locals." We've used the grant to hone the transformative potential of the Roots Guide's rich textual and visual material to make it the most engaging and impactful educational tool possible.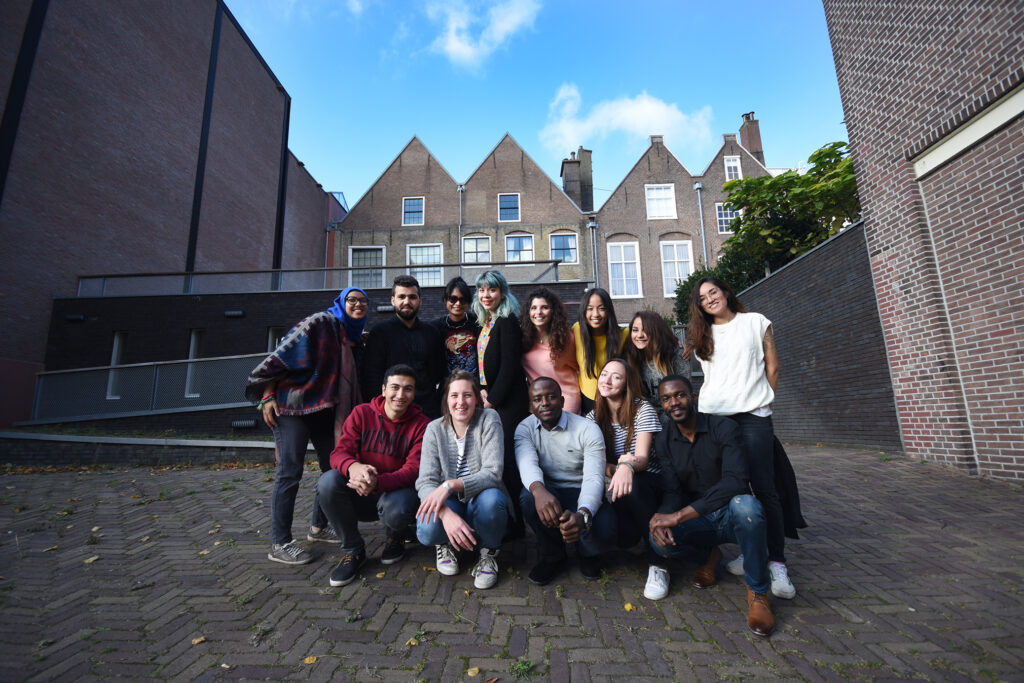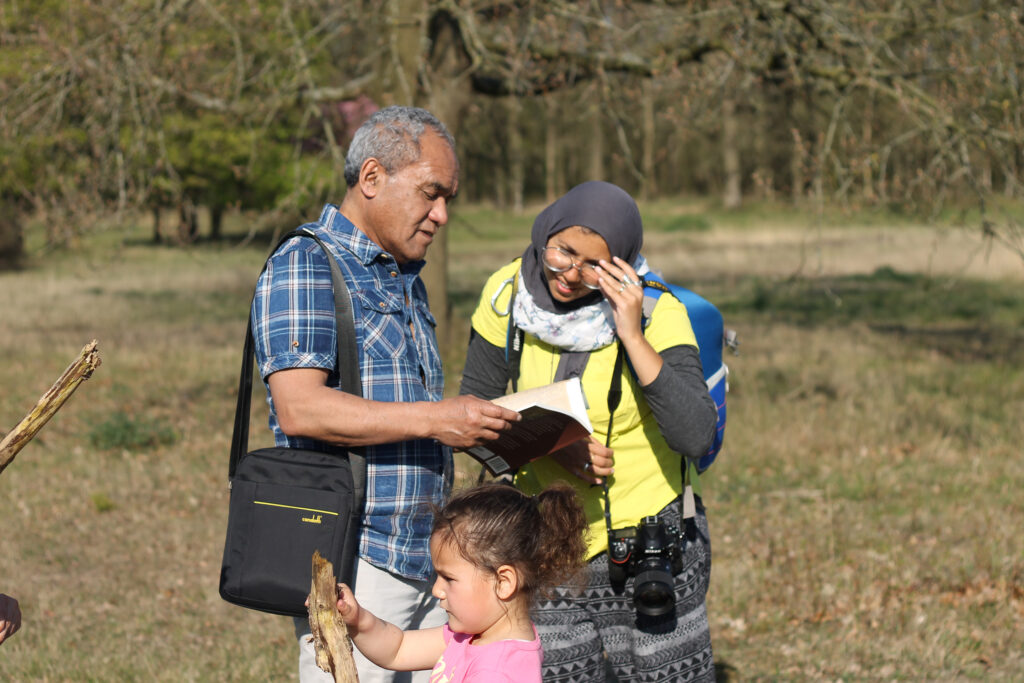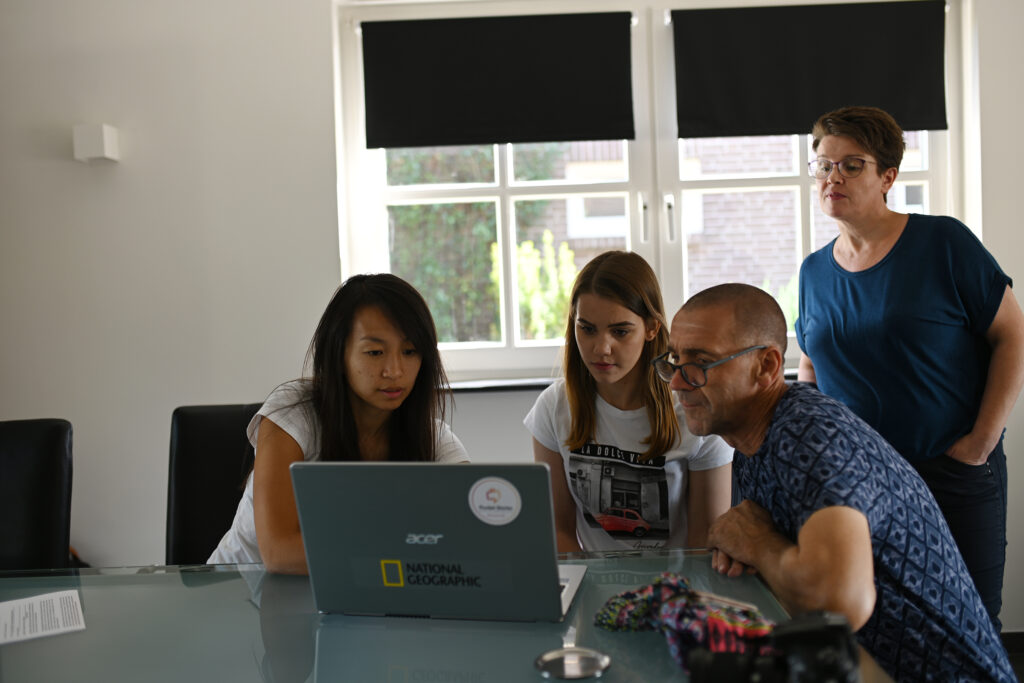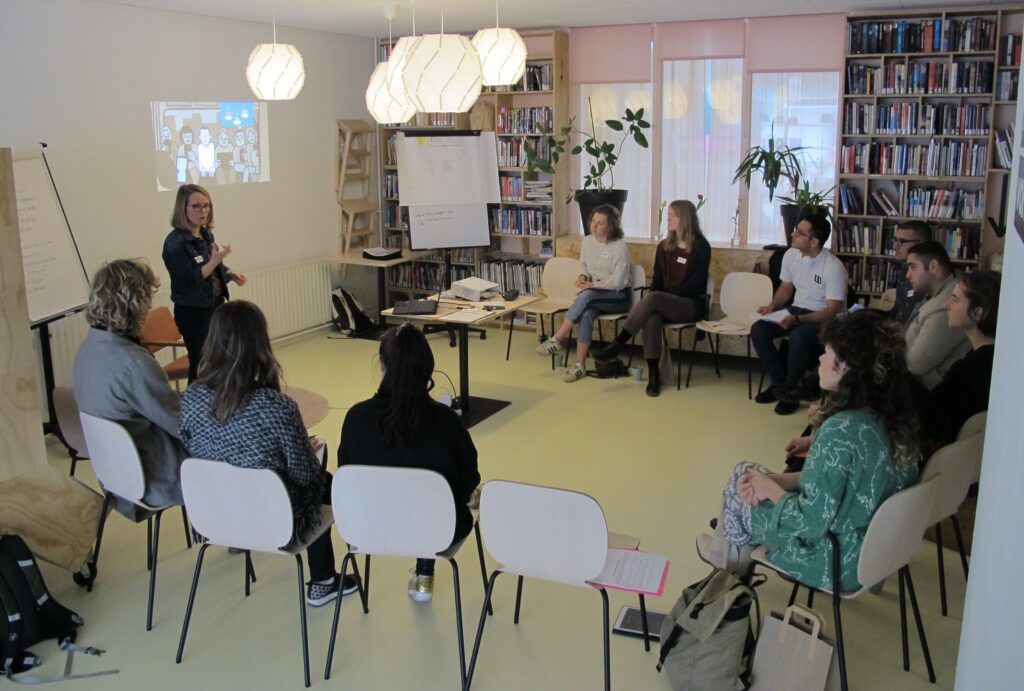 Roots Guide is based on the 'Travel Faraway at Home' concept developed in 2015 by Pocket Stories and is a project legally owned by the non-profit organisation Stichting Pocket Stories. Stichting Pocket Stories is registered at the Kamer van Koophandel under registration number 66886090 with an ANBI status from 21/06/2017.